Know About BrandJaws
BrandJaws is built on solid ethical values for business and is powered by geniuses holding hands-on industry experience in all developmental areas, including web application development, mobile application development, desktop application development, website design, website development, ecommerce and more.
Journey & History
In 2011, the Pakistani IT industry faced challenges with few local software companies and startups, lagging behind East-Asian counterparts. To alter this perception, a group of university graduates formed BrandJaws.
Initially, a 4-person startup, BrandJaws gradually gained recognition by serving global clients. Instead of prioritizing volume, the company focused on nurturing strong customer relationships. Landmark deals with prominent organizations like Phillip Morris and Marlboro confirmed their impact.
Web development and UI/UX designs were their flagship services, complemented by maintenance and support. Emphasizing virtual teams during COVID-19, BrandJaws adapted to new challenges, encouraging potential clients to engage.
Their core principles revolved around honesty, trust, and delivering promised results. Unlike other software businesses, they refused projects without certainty of success, taking product ownership seriously. Understanding their clients' visions, they committed to delivering top-notch results. At BrandJaws, fostering robust and dependable client partnerships remains the cornerstone of their approach.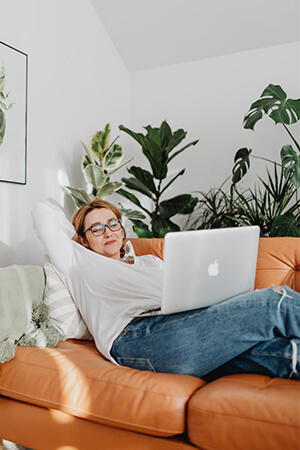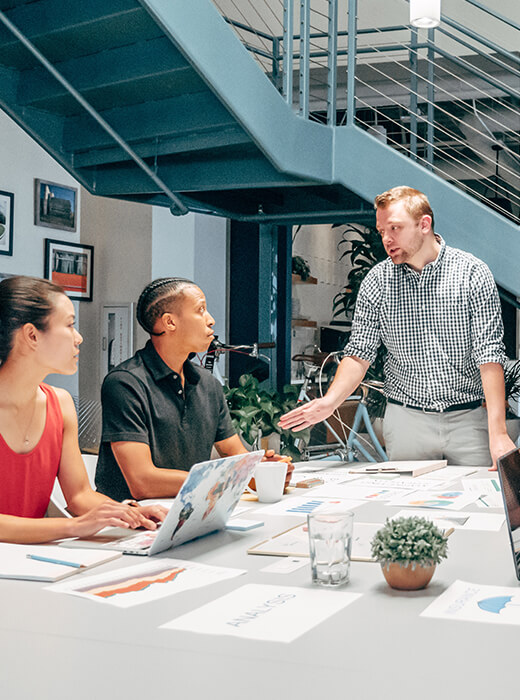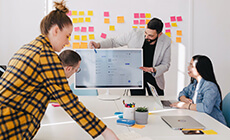 International Clients
Some of our happy clients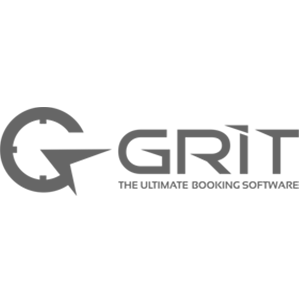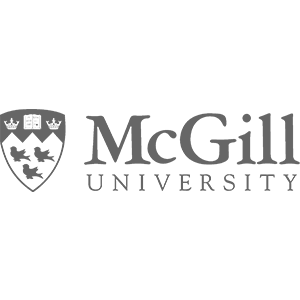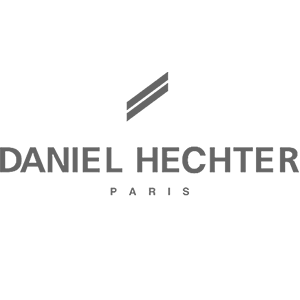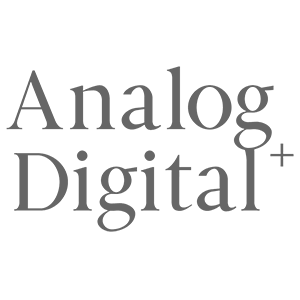 Testimonials
Clients feedback
Our happy customers give us impactfull and positive feedback on our services, customer supports & etc.
Insightful Partner
BrandJaws is a valuable asset to have in a design project. During the redesign of my iOS app, their understanding of the intentions driving the redesign informed his suggestions and feedback regarding my ideas.
Random
Software Engineer
Highly Recommended
Even with very little guidance, BrandJaws got it right the first time at an affordable price. We're so happy with their work. We are starting a new contract with him immediately after this one because of his excellent work. Can highly recommend to others!
Resumise
Owner
Competent Professionals
BrandJaws team is extremely professional and tremendously competent. They were able to deliver the project prior to the deadline with a reasonable price. I highly recommend them and will definitely use them again for my future projects!
Fantasteam
Founder and Owner
Excellent Communication
Excellent communication skills. Very happy with BrandJaws development and adherence to deadlines.
Drew Bomhof
Senior Software Engineer
Fast and Responsive
Choose BrandJaws for any of your website work, look no further! This is my first time working with BrandJaws, the experience was outstanding! Super easy and fast communication and very responsive to any question or request. Truly appreciate all the work and time BrandJaws put in. Oh did I mention how reasonable is his pricing? High quality work with fixed, predictable price, with no hidden cost. Will 100% work with them again!
Mary Wang
VP of Client Success & Training
Dedication and Satisfaction
Although the scope of this project was larger than anticipated, BrandJaws stuck with it until the end. They were consistently available to troubleshoot and were always pleasant and professional to deal with. I am satisfied with the final product – a goal that was important to them as well. Thank-you, BrandJaws!!
Dianne Macdonald
Co Facilitator – McGill University
Consistent Excellence
We have completed dozens of successful jobs with BrandJaws and we will complete dozens more.
Greg Anderson
Founder and Owner
Seamless Expertise
Working with BrandJaws was a tremendous pleasure. They brought the right expertise to the project and allowed us to complete the task at hand not only correctly but within the timeframe we were hoping for and on budget. They were able to accommodate changing needs and work within the constraints we had which made the completion of the work feel effortless.
Matt Petras
Director of Platform Development