Laravel
Python
Node
React
Vue.JS
React Native
WordPress
WooCommerce
Shopify
Webflow
TECHNOLOGY X CREATIVITY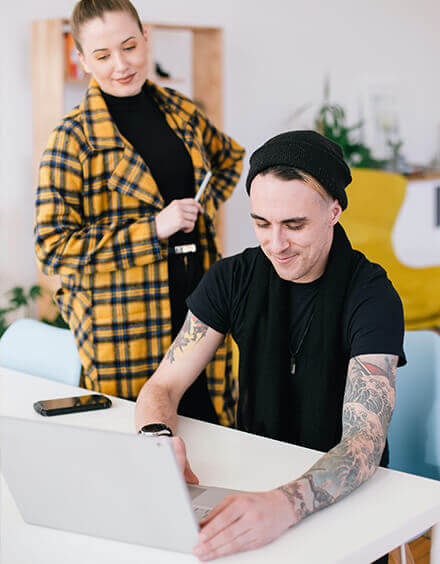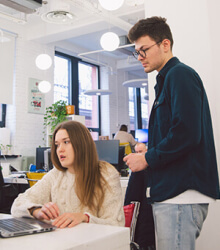 BrandJaws is founded on strong ethical principles for businesses and driven by industry experts with practical experience across a range of development domains. Our expertise spans web application development, mobile app development, desktop applications, website design, website development, eCommerce, and beyond.
Services
Solutions we
provide
At BrandJaws, we're committed to transforming your vision into a well-crafted solution, whether it's an efficient web or mobile app, expertly designed website, or a high-performing eCommerce solution.
Workflow
Efficient and user-centric digital workflow
step 01
01
Project Planning
Strategic roadmap for successful project execution.
step 02
02
Design Finalization
Concluding design elements for the finished product.
step 03
03
Implementation
Bringing the design to life through development.
step 04
04
Quality Control
Ensuring high standards and error-free deliverables.
International Clients
Some of our happy clients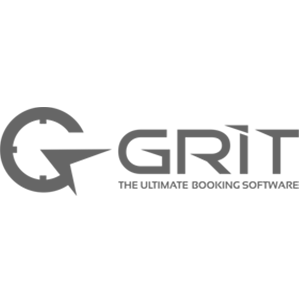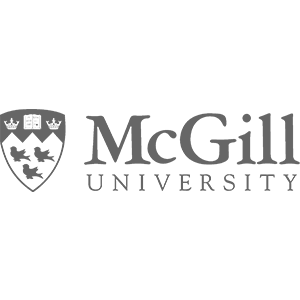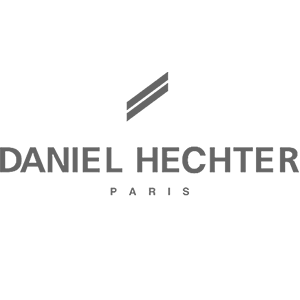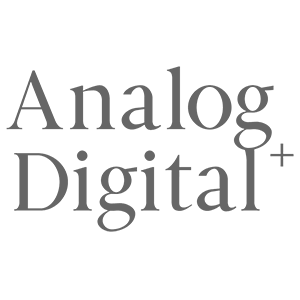 Testimonials
Clients
feedback
Our happy customers give us impactfull and positive feedback on our services, customer supports & etc.
International Clients
Some of our happy clients