Category

Mobile Application Development
Opterra was looking to design first of it's kind interactive mobile app which would link to the .NET admin panel that company had in place
Opterra was looking to design first of it's kind interactive mobile app which would link to the .NET admin panel that company had in place. The issue with the first round of mobile applications designs was that they lacked user experience which became the barrier to adoption. The other issue was that the industry created many 'applications' for agriculture but there was nothing out there in the market that was a complete end to end solution. Client also wanted design updated according to latest trends for the admin panel of the application.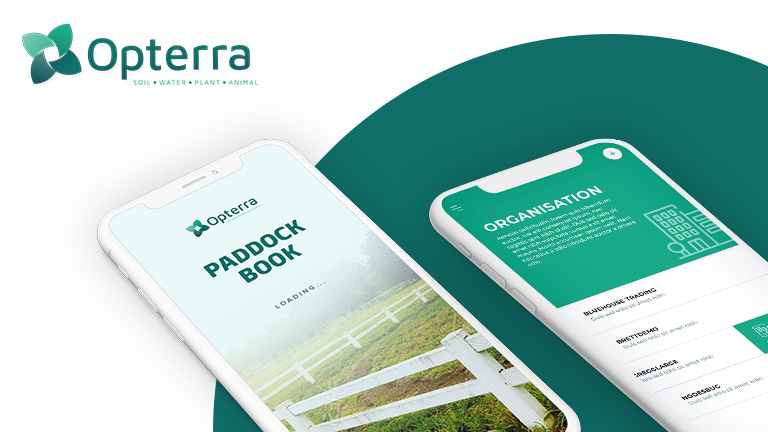 After having several calls and discussions, our design team decided to start off with wireframes for the whole application before jumping into any design. Our user experience experts decided to mock up the application for the client so that it could be reviewed by test users. In parallel, our frontend UI/UX engineers started mapping out the admin panel.
Our Team
+ Project Manager
+ UX (Designer)
+ UI (Designer)
+ 2 Frontend developers
+ Quality Assurance Engineer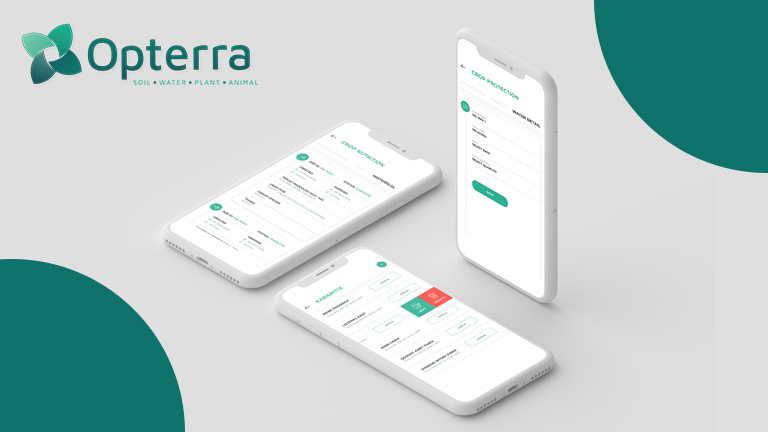 Once wireframes for the mobile application was locked, our design team started integrating the branding of Opterra into the initial designs which were loved by our client. We provided rest of the design screens with user flow to help mobile app developers easily integrate every aspect. Meanwhile, our frontend team collaborated with the backend team of Opterra to provide fully responsive HTML/CSS for the admin side.
How Does The App Work In Connecting Different Stakeholders?

+ Cloud Solution
+ Crop and Pastures
+ Livestock
+ Weather Integration
+ Inventory Management
+ Document Management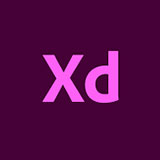 Adobe XD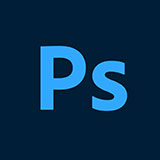 Adobe Photoshop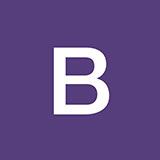 Bootstrap
HTML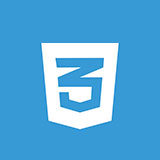 CSS