Category

Mobile Application Development
Regan Hillyer is a Serial Entrepreneur, Philanthropist, International Speaker and Mindset Coach.
Regan Hillyer International, a company dedicated to providing personal development and business training to men and women who have a big message they want to share with the world. With a cluster of coaches apps out there, Regan wanted to provide a unique experience to its clients through a mobile application where they could manage their profiles, book and watch courses while also stay updated with future events.
After having several calls and discussions, our design team decided to start off with wireframes for the whole application before jumping into any design. Our marketing team and user experience experts collaborated to review several applications out there that provided similar services.
+ Dashboard
+ Profile Management
+ Courses
+ Subscriptions
+ Notification Center
+ Video Gallery
+ Event Management
+ Live Chat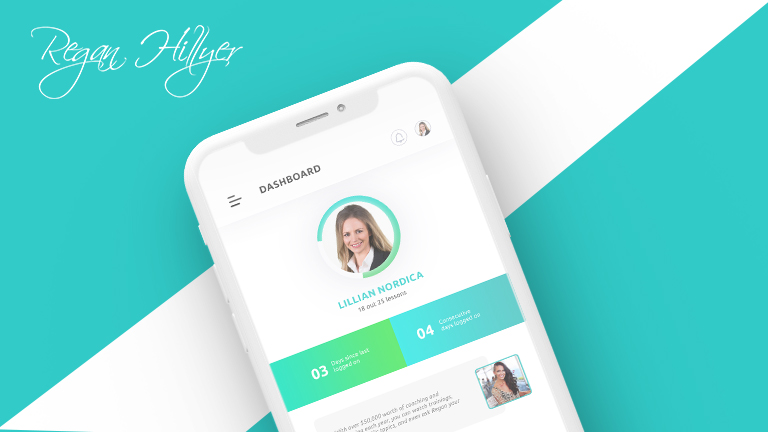 After finalizing the flow of application and getting approval from client, our team of UI/UX designers started working on the wireframes and once wireframes were finalized, we started designing the mobile application based on the branding guidelines provided to us. We designed the application using Adobe XD so that it could be easier for developers to integrate it and understand the flow as well. Upon completion, our designers also provided app store graphics and received great admiration from our client.
Our Team
+ Product Manager
+ 2 UI & UX Designer
+ Frontend Developers
+ Quality Assurance Engineer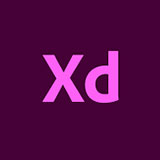 Adobe XD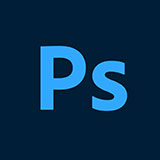 Adobe Photoshop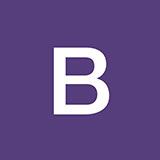 Bootstrap
HTML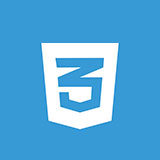 CSS