In the digital age, your eCommerce business is recognized by its website and Shopify website development provides the best look. Your website performs more functions inside digitized business environments than it does as an electronic interface. The web development agency builds a website and comes up with the best business interface and strategies, which help boost your business and assure customer satisfaction.
Table of Contents
"Websites promote you 24/7; no employee will do that."
Web Development Agency – Your Online Sales Partner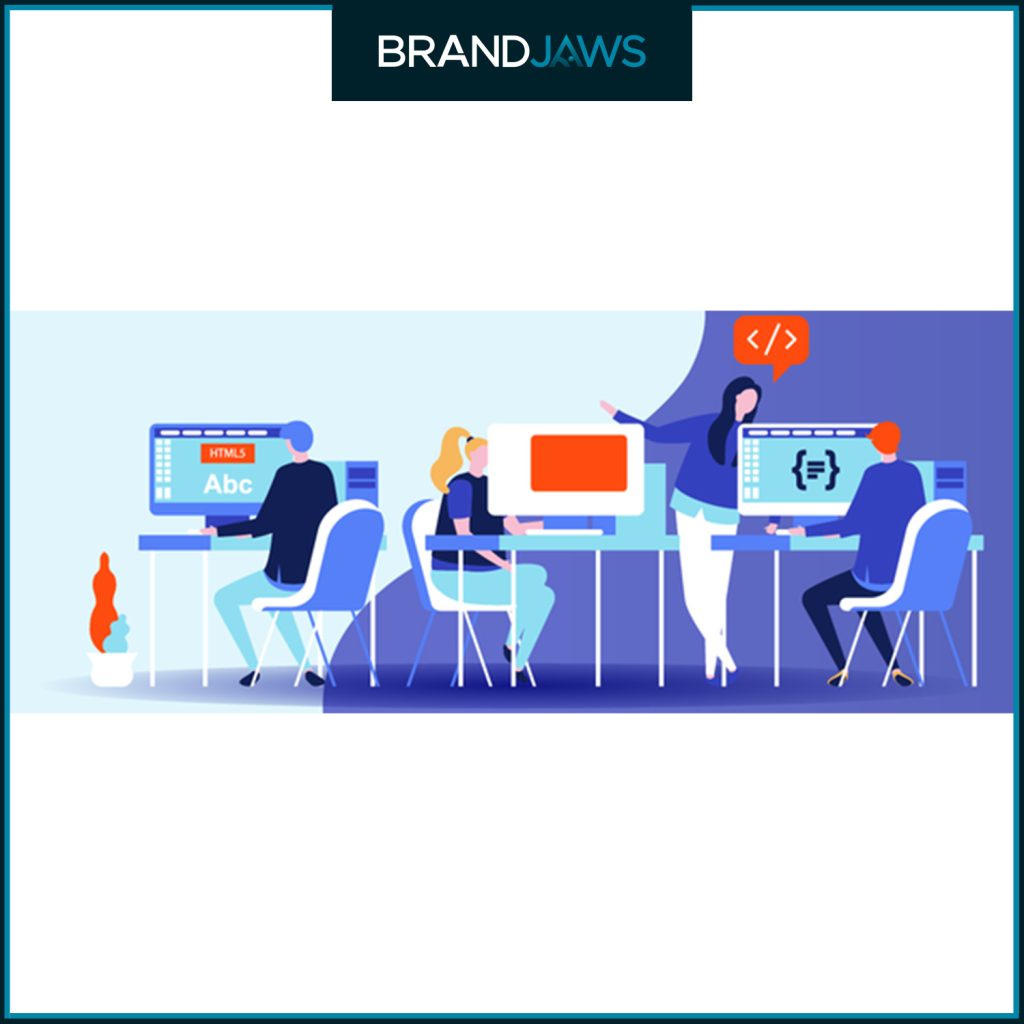 Web development agencies are making "mobile-first" websites, which is different from how websites were built in the 2000s. To do this, you must develop a website for laptops or desktop computers and then adapt it to work on smaller devices. The following are some of the variables that can influence how a web development company approaches building a credible website:
Company's goals and objectives
Industry of business
Targeted Audience
Budgeting
Customer Satisfaction and Retention
Most of the time, web development agency tailor their services to your needs based on the following factors:
Selecting the right framework
Appropriate computer language
Intended content
Enhanced UI
Beta testing
Smooth execution
Maintenance
Shopify Website Development – The modern-day shop!
The best web development agency offers unique strategies to help its clients stand out in today's digital market. In this regard, agencies work to provide aesthetically pleasing eCommerce services to their clients. Through an eCommerce website, business owners can sell goods and services online. They are made with the user's needs in mind and help businesses get the most out of their investments.
Shopify Website Development: A Good Fit?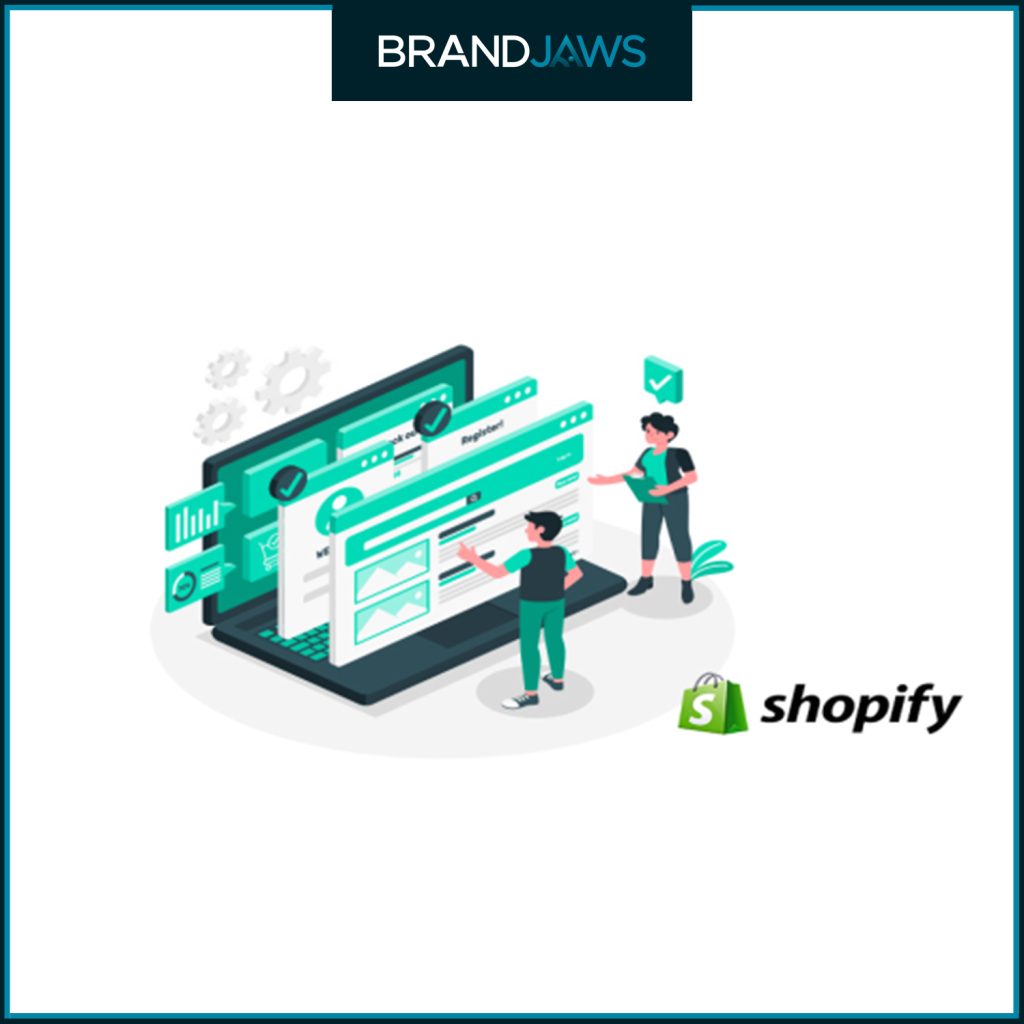 Shopify is gaining popularity because of its user-friendly interface and abundant features that support e-commerce businesses. A Web development agency can use Shopify to create and improve store-specific websites, but the platform also facilitates customers belonging to different channels.
Shopify – Transforming Your eCommerce Business!
For online visibility, more and more e-commerce businesses are turning to Shopify for several compelling reasons.
Remarkable Customer Service
It's helpful to have a direct line of communication open in case of any trouble. Shopify clients can contact the company via email, live chat, or social media anytime to help with Shopify website development.
Integrated Application Interface
Shopify supports application integration to communicate successfully with your intended audience. When your online store's target demographic includes people of different socioeconomic backgrounds, geographic locations, ages, etc., Shopify developers can add new channels to your platform, making it easy to give your employees and customers more ways to interact with your business.
Enhanced Security
Shopify is a hosted service, so your customers' information is safe from cybercriminals and other threats. They follow all criteria for the payment credit industry to protect user information from hackers.
Marketing and SEO
Because Shopify knows that your goal is to get more customers, it gives you tools to make your eCommerce store more visible in search engines.
A win-win for you!
The web development agency can assist you in developing your Shopify store to gain the following benefits:
It builds your brand
Connects with different types of e-commerce stores
Help to achieve targets