Several solutions are available if you're searching for dependable e-commerce platforms like WordPress. However, one of the most important choices is to go with a self-hosted alternative or a hosted e-commerce platform.
This will have a significant effect on the administration and operation of your store. As a result, you must do your homework and select the best Web design in Liverpool to take action. Your best alternatives may lead to a discussion about Shopify vs. WordPress.
The argument between Shopify keeps getting heated. While some people favor Shopify's convenience and usability, others prefer the dependability that WordPress provides.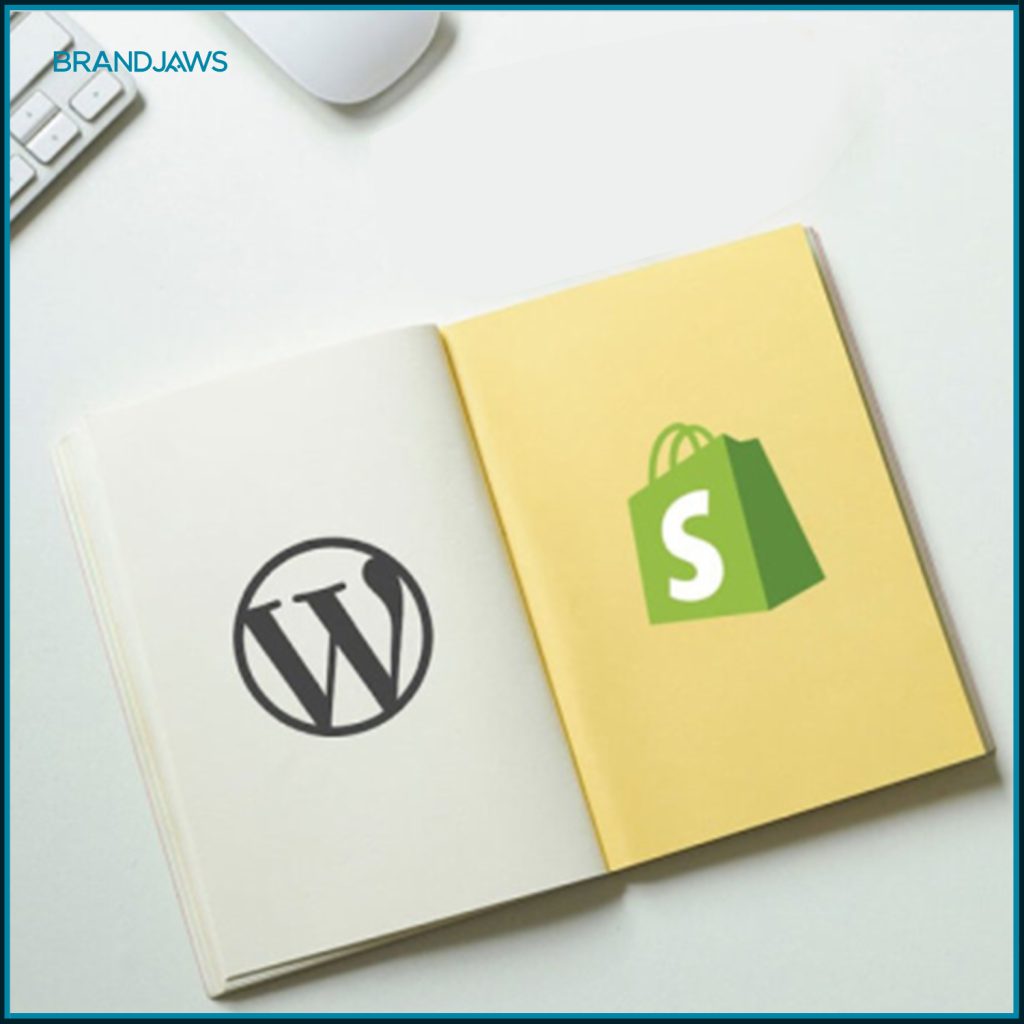 Consider it the main support structure on which your entire store will be built Shopify development in Liverpool. If you can't decide between Shopify and WordPress, there are some essential things to consider.
What Is WordPress?
It is a simple content management system that you can use to keep your website's content organized. But WordPress is popular because you can select from various plugins to make any website you desire. It works great and is highly adaptable.
What is Shopify?
Founded in 2006, Shopify is a hosted e-commerce platform. Over the past 15 years, Shopify has become one of the biggest e-commerce platforms in the world. Millions of e-commerce site owners prefer Shopify because it is easy to set up.
Shopify is a terrific choice for folks looking to establish their own store because you don't need to know a line of code, and it has easy drag-and-drop capability. Even though Shopify is easy to use, it has a few problems that most experienced online store owners find annoying. All the issues can be overcome with the best Shopify development in Liverpool.
What distinguishes WordPress from Shopify?
The five key differences between WordPress and Shopify are:
1. Pricing
It is completely free to use. The cost of installing WordPress on your server is completely free if you go with your own hosting choice. Web design in Liverpool can help you select the best pricing plan for your online store. Shopify offers a 14-day trial.
2. Easy to Use
Shopify is simple to start and run. Its interface is user-friendly. It can be used effectively, but it takes some knowledge. It's also quite easy, but you must know how to integrate and use plugins properly. In addition to WordPress, there are a ton of other Shopify alternatives that you can consider with the help of Shopify development in Liverpool.
3. Templates and Themes
Shopify has an excellent theme store with more than 70 responsive, time-saving themes. Since WordPress is an open source, one can easily create a theme or contact the best web designer in Liverpool.
4. Plugins and Extensions
With the Shopify API, you can add more than 2,500 paid and free plugins and extensions to your business. You can also boost your website with Shopify's development in Liverpool.
Conversely, WordPress has 60K free plugins that add unique features to a WordPress site. Web design in Liverpool helps you make a better selection of themes for your online store.
5. Payment Options
Shopify Payments is the company's own payment system. You can select any method from the list of payment sources and enable it. WordPress does not have an integrated payment system, but it does include some payment gateways.
You'll want to make an informed choice based on your needs and possibilities for business growth. You should thoroughly consider the distinctions between these two solutions because it's likely that you will stick with one of them in the long run.