A business website with WordPress platform is a common trend. WordPress is a content management system (CMS) and blogging platform that runs a large number of websites, especially business websites. It is both open-source and free, and tons of available plugins and themes let you personalize your website. It won't take you days to work tirelessly to launch a user-friendly website. Whether you're technically brilliant or phenomenally horrible with technology, the WordPress development platform can create the website quickly, affordably, and effectively, whether you need it to exhibit your business, draw in new clients, advertise for new consumers, or simply show off your interests and hobbies.
Table of Contents
Guide to building a Business Website with WordPress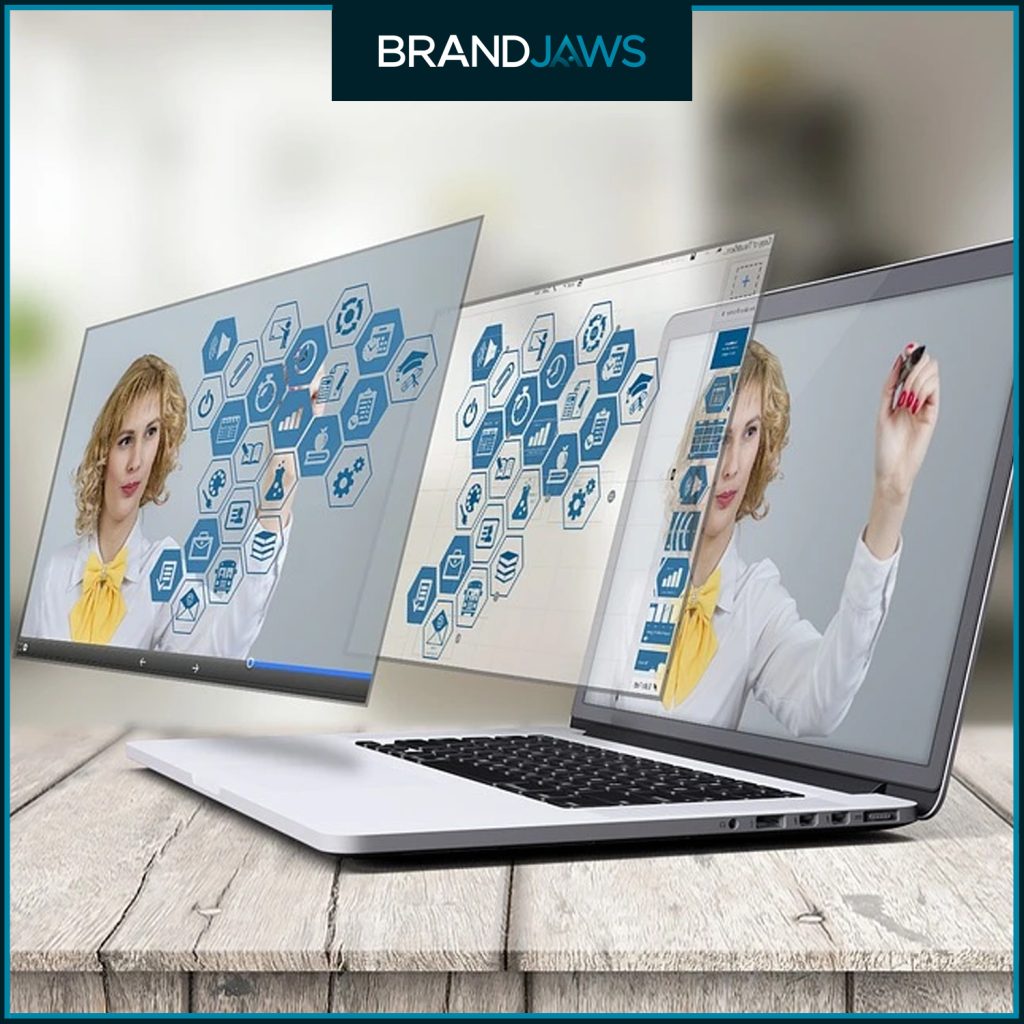 As you all know, WordPress is open-source, free software that you may install on your web server by downloading it from WordPress.org. However, many of the top web hosting providers offer a one-click installer, making it simple to install WordPress on your web hosting with only one click. Once you make a WordPress website, mobile application service providers can make a business app for your customers.
Third-party hosting from the top WordPress hosting companies is an additional choice. You receive a fully functional, optimized WordPress site when you purchase WordPress hosting. Many daily tasks, such as software upgrades and backups, are managed by them. WordPress development companies provide a full solution for your business problems.
Step 1: Choose a web hosting provider
You need a place to host your WordPress website. To make the best decision possible, choose the best WordPress development services and the best WordPress hosting. There are thousands of web hosts fighting for your business.
WordPress is supported by almost all web hosts, but you must choose one that also supports PHP 7.4 or later, HTTPS, and either MariaDB or MySQL as your database management system. Support for FTP (file transfer protocol), which allows you to upload files to the server, is very helpful.
Step 2: Download WordPress from WordPress.org
Open WordPress.org and click "Get WordPress." The most recent zip file of WordPress will be made available for download. Save this file to your computer, then unpack it. This is the second step to develop business website with WordPress.
Step 3: Upload the WordPress files to the selected web hosting
The WordPress files must then be uploaded to your web hosting. You might utilize the web-based file manager
Using an FTP program like FileZilla can let you upload all the files quickly. Upload all of the WordPress files to your web hosting space using the FTP interface on your client and the host, username, and password that your web hosting company gave you. Choose the best WordPress website development service provider for the WordPress website if you encounter any difficulties during this process.
Step 4: Build a database for WordPress
WordPress needs a database, either MariaDB or MySQL. Locate the database section in the management interface of your web hosting company.
Step 5: Enter your details in a database
Browse your website's URL to create a blank database. Now, enter a site title, administrator username, password, and email. Hit "Install WordPress" to install the program.
Step 6: Basic WordPress site setup
Now the WordPress installation is complete. Start setting up your site by heading to the "General" menu in the settings to develop business website with WordPress.
Step 7: Choose a theme
The "Themes" option may be found in the "Appearance" menu on the left. To browse hundreds of ready-made themes, click "Add New Theme." Sometimes themes are not well suited to your business. In this regard, WordPress development developers can provide the best solution.
Step 8: Insert Content
Simply click on "Add pages". You will be able to add pages and content while placing the pages in the menu of your road to develop business website with WordPress platform.
Step 9: Add plugins to the website
To make your WordPress site as useful as possible, choose "Add New" from the "Plugins" menu. Thousands of plugins are available to grant an appealing appearance to your website.
Now, here you are with your WordPress website.