For marketing and advertising your business in the digital space, a web design agency gives recognition to your business and acts as a silent ambassador. When companies set up an online business, they ought to keep their goals SMART (specific, measurable, achievable, realistic, and timely), and the web development agency builds a website by following your business goals and objectives.
The best web design agency works to establish a strong online presence with the help of designers, developers, and content creators to engage the maximum number of customers.
Art and science come together in web design when images, graphics, and technical frameworks work together to get a brand's message across. Then, these parts are put together and improved so that the audience can relate to them. This is how the value of a business is communicated, and agencies also offer mobile application development services to reach customers more effectively.
An effective app is your success milestone.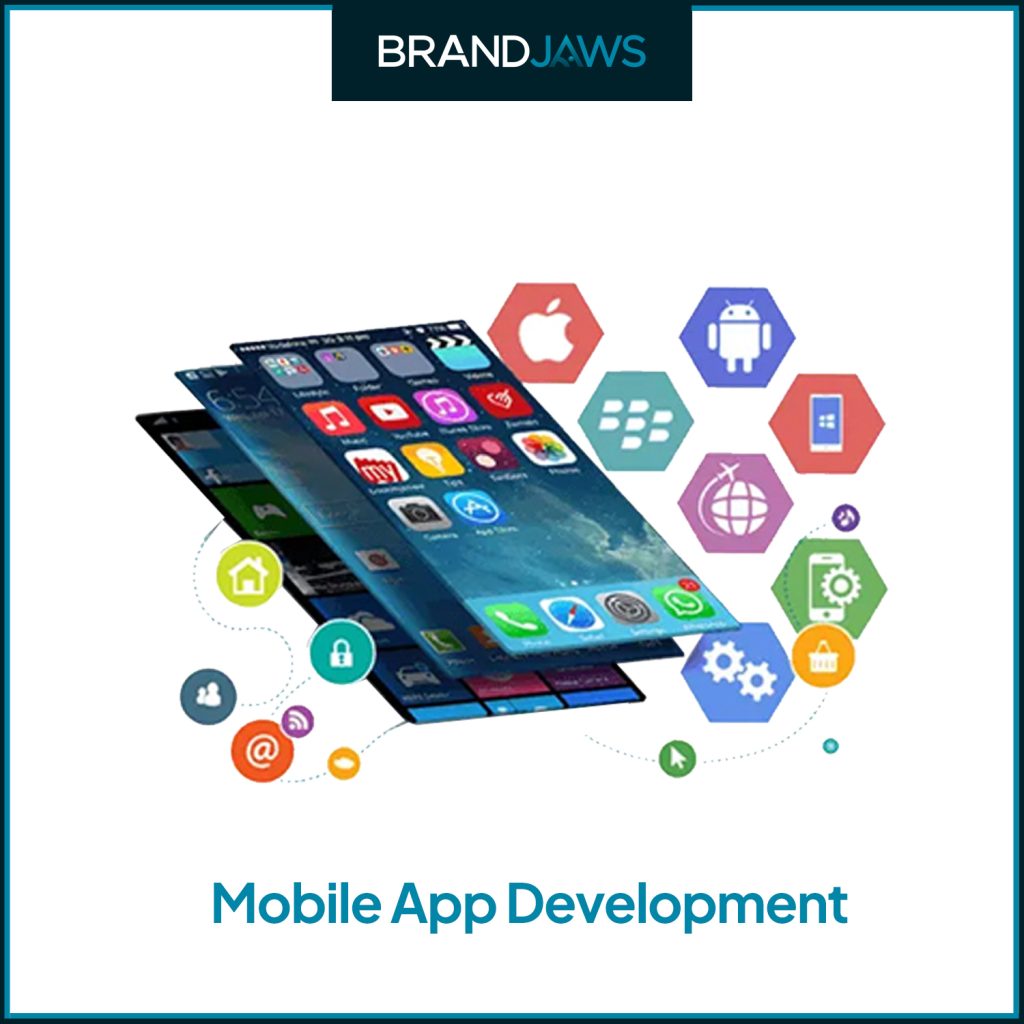 A web design agency strives to ensure that each mouse click or screen tap leaves a positive impression. For developing mobile apps, the agency builds iterative frameworks with a user-centered approach and does a lot of research on users. Once the proper structure is in place, the design team adds amazing visuals that are consistent with the brand's standards and values to give every platform a consistent look and feel.
How a website design agency works to grab customer attention
A web design agency tends to create a consistent experience that makes your business stand out in a crowded market. The variety of purposes includes:
Smooth functionality
Customer Satisfaction
Increased user engagement and conversion rate
Accessibility
Monetization
Brands Awareness
Search engine optimization
Competitive edge
So, we can say that websites and mobile apps are built with users and organizations in mind, which keeps customers on the site and businesses growing. Through mobile application development, the business ensures easy and managed sales.
Why Your Online Business Needs E-commerce Applications
Statistics from Business Insider show that the number of e-commerce sales has skyrocketed over the past few years as mobile apps have become more popular. This trend is expected to continue around the world in the years to come.
The above statistics show a consistent increase in sales or a quick growth of the business. So, a web design agency that builds an e-commerce app for your business is statistically helpful for your company.
Also, an e-commerce tracking app can help gather information about customer sessions, how they react to certain features and content, the makeup of the audience, the most popular product, and so on. This information helps create personalized content, run effective marketing campaigns, and come up with a more advanced marketing plan.
Increase Your Business Audience with a Mobile App
Through mobile application development, businesses attract more and more users. For example, the push notification tool informs clients about sales and promotions that are going on. Businesses can also link their apps to social media accounts so that people can share what they think of a website's products or services.
So, the design of your website has a big impact on how well your online marketing efforts work. Investing in creating a website that encourages people to learn more about your company will help you achieve the best results for your organization.